Rea
For the health and safety of our staff and students during the Covid-19 restrictions, all Northern Sydney Libraries will be closed to visitors from 26 March until further notice.
Your local library staff will still be available 9 am to 5 pm Monday to Thursday and 9 am to 4 pm Friday to answer student and staff queries, renew items, answer reference requests and to assist you with your information needs. Libraries are also offering a click and collect service. Contact the library for further details: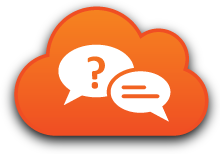 Have a question about libraries? Chat with a librarian - chat line open from 9 am to 5 pm weekdays.
Check out our Frequently asked Questions (FAQs) or ask your own.